Speaker Details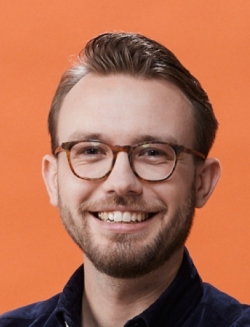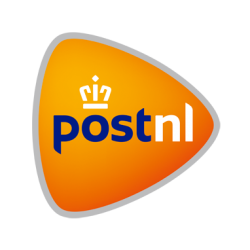 Mark Biel
Mark's knowledge and expertise is in the field of Innovation and Technology Solutions. Responsible for identifying new technological trends and facilitating the first business implementations. Mark focuses on the implementation of image-based technologies for business and on accelerating implementations of new technology-based solutions within PostNL.
---
Presentation
Addressing the Last Mile without compromising operations
CEP operators are pressed to deliver better quality services in less time and without extra costs for the end customer. Failing to meet these expectations can lead to reputation damage and the permanent loss of a customer. How can CEPs improve their operations fast and without redesigning their entire networks? In this presentation Prime Vision and PostNL together discuss how they improved the PUDO customer experience with a new system that propagates parcel images across PostNL's extensive retail network, giving PostNL greater supply chain visibility and opening up opportunities for easier internal audits.