Speaker Details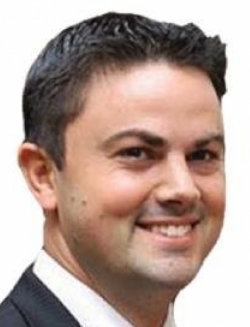 Rémi Guigas
With 23 years of experience in consulting and designing automated solutions for logistics warehouses, Rémi Guigas is an engineer, expert in intralogistics processes for retail, e-commerce, distribution, and postal services. He provides guidance to retailers and logistics companies for B2B and B2C flows, including process optimization, equipment selection, information systems, and change management. Rémi has also managed large-scale operations under demanding conditions, such as relocating a mail hub, upgrading production systems, and retrofitting high-speed sorters. Entrepreneur since 2014, he joined forces in 2019 with Damien Limonne and founded ENJOY AUTOMATION.
---
Presentation
Enjoy Automation offers a powerful tool for intralogistics automation
Enjoy Automation provides advanced and inventive technologies to automate intralogistics procedures. The ENJOY WCS© software suite enables control and management of all processes within an automated warehouse. Our solution is compatible with all WMS in the market and can integrate your existing equipment or our supply. It's highly configurable, featuring a synoptic editor, and compatible with various media devices such as PCs, tablets, and smartphones. Using Using cutting-edge technologies (Google/Microsoft), ENJOY WCS© simplify your flow management thanks to a logigram enabling graphical tracking of parcel progression.