Speaker Details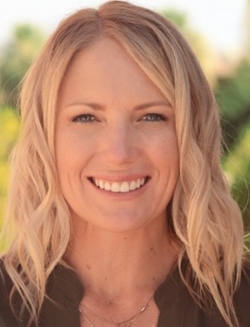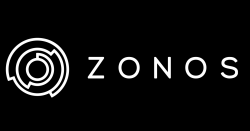 Tawnee Steinke
Tawnee Steinke is Head of Strategic Global Partnerships at Zonos. She is an expert in cross-border logistics, helping connect partners and online retailers to global trade solutions. In her 8 years at Zonos, she has opened new markets and cultivated strong networks of partner advocates that has fueled the company's meteoric success. Being a small business owner herself, she knows the difficulties and rewards of running an eCommerce business and is a passionate advocate for her customers and their success.
---
Presentation
Calculate, collect and remit with DDP
Strategies for selling internationally include integrating your business systems so that you can efficiently send shipments across borders. Delivered Duty Paid (DDP) is a method for shipping goods internationally and is often used by businesses wanting to improve their customer's experience and provide them with transparency. A critical element of cross-border commerce is providing the international shopper with the best experience Shipping with Delivery Duty Paid (DDP) is a best practice for providing the best international shopping experience. Depending on the destination country, there are various import regulations that businesses must adhere to as they analyze their international business process.