Speaker Details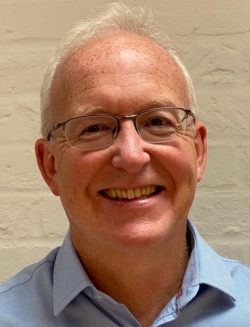 Gordon Steward
Gordon Steward is the marketing and strategy director for The Information Factory, a software developer that uses its business intelligence systems and custom built digital solutions to help companies be more data driven. Gordon has over 30 years' experience in the parcel, postal and logistics sector with organisations such as DHL, Oman Post ASYAD Express and Goodman Group. He's worked in commercial, operations and customer experience roles in Hong Kong, the Middle East, Belgium, USA and is now based in London, UK.
---
Presentation
Data, insights and decision making power
The presentation will explore how parcel and postal operator businesses can improve performance (revenue, costs, efficiency) by harnessing the power of their data and transforming it into insights that drive decision making. We'll show how companies have benefitted from being more data-driven with practical examples including business intelligence and data analytics, spot rate pricing, end-to-end costing visibility and customer profitability systems. Supporting topics will include the importance of having one 'source of truth' (data integration and harmonization) and 'data democracy' (delivering insights to end users in an easily digestible format - understanding that not everybody is a data scientist).