Speaker Details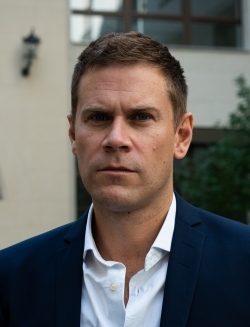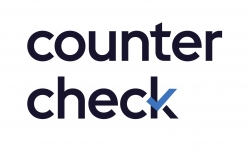 Phil Hamilton
Phil Hamilton is the Co-Founder and Managing Director of Countercheck, the Global Standard Anti-Counterfeiting Software for Brands and Logistics Firms. Having worked internationally for over 15 years in business growth roles, Phil founded Countercheck and is responsible for all commercial and growth aspects. Experienced in bringing new and innovative business solutions to a diverse set of industries and markets, Phil has a proven track record of creating global value for global firms.
---
Presentation
Safer logistics for our future - stopping illicit trade
Counterfeit items make up 3 trillion USD which detracts over 500 Billion USD from our economy each year. Criminals can make 200% profit on drugs and 2000% on counterfeit. When a counterfeit is purchased, the proceeds go towards drugs, prostitution, terrorism, bombings, child labour, and human trafficking. As a community with influence, it's essential that we protect our society. With 99,9% accuracy of our machine learning technology, Countercheck is the global standard anti-counterfeiting software that allows logistics firms to partner with brands in order to protect the community without any impact on daily flows.