Speaker Details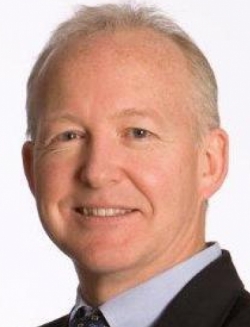 Gordon Steward
Gordon Steward is the marketing and strategy director for The Information Factory, a software developer that uses its business intelligence systems, advanced analytics and custom built data solutions to help companies make more effective use of their data assets. Gordon has over 30 years' experience in the parcel, postal and logistics sector with organisations such as DHL, Oman Post ASYAD Express and Goodman Group. He's worked in commercial, operations and customer experience roles in Hong Kong, the Middle East, Belgium, USA and is now based in London, UK.
---
Presentation
Putting your data to work
Eric Schmidt, former Google CEO once said '5 exabytes of information was created between the dawn of civilization and 2003, but that much is now produced every 2 days'. That's a lot of data. The challenge now is to put it to work. When used effectively, data is descriptive (what's happening), diagnostic (why did it happen), predictive (what will happen) and prescriptive (how to make it happen). This presentation will introduce different techniques businesses can adopt to 'put their data to work'. It will also highlight obstacles to being data-driven and offer solutions, via real-life examples, for overcoming those challenges.