Speaker Details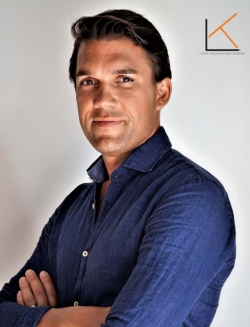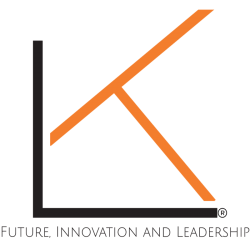 Karl Lillrud
Karl Lillrud is known as one of the world's TOP 30 Ecommerce and Online Business experts, generating 300% increased sales. Enabling companies to transform into the world of Digital Commerce. The world's top speaker on future innovation and leadership for business growth online, Karl Lillrud educates your audience on subjects related to business growth, online, e-commerce, consumer behavior, internet-based business, and online strategies. With extensive experience from Unicorn Start-ups to Fortune 500 companies in multiple industries i.e. from Internet-based, E-Commerce, Retail, Automotive, Pharmaceuticals, Government, Telecom, Bank and finance, Media and more.
---
Presentation
The Future of e-commerce E-Commerce Post Covid-19
The Future of e-commerce Addressing the topic of how retailers and e-commerce will look in the coming years. Post COVID-19 and with younger generations with new consumer behavior and expectations change the requirements for the industry. E-Commerce Post Covid-19 We have seen an amazing development in the reach for online business as a result of our limited movement due to Covid-19. Many online companies are now preparing for the backlash of extreme growth and high cash flow. I will show you how to prepare to keep that growth rather than preparing for the backlash.