Speaker Details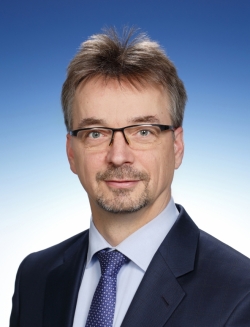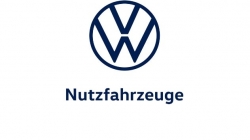 Jörg Hönicke
Jörg Hönicke is Product owner for car access based services at Volkswagen Nutzfahrzeuge and based in Hannover, Germany.
---
Presentation
A fully integrated vehicle solution
Volkswagen presents its Crafter platform for more fleet efficiency. Postal services will see the benefits of an integrated system and comprehensive services. The fully integrated solution is available in the Crafter and Transporter 6.1. Its capabilites range from dynamic route planning for traffic jam avoidance and lower fuel consumption to a fully integrated system available 24/7 and without external hardware. Enabeling strategies for posts for more service insights, the competitiv edge and a service offer only Volkswagen holds.