Speaker Details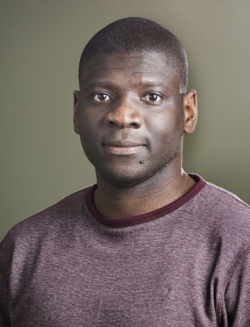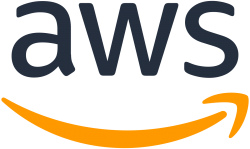 Gaylord Booto
Gaylord Booto joined Amazon Web Services (AWS) starting January 2022 as Sustainability Strategist within the Professional Service under the AWS Global Sustainability Practice (GSP). Prior to this position, Gaylord worked as researcher both in the academia and the industry, where he occupied senior level positions. With Sustainability in the Heart of His activities, Gaylord helped companies integrate sustainability dimensions into their workflow through development of intelligent industry-related innovative solutions. Gaylord acts also as Guest Editor in the European Frontier in Circular Economy Journal, and expert for Sustainability research funding and Environmental Declarations at National and Global level. Previously, Gaylord also worked as Regional Representative for Global Unification International (GUI), an Australian based NGO, dedicated in empowering societies through knowledge transfer via the web.
---
Presentation
Accelerate supply chain decarbonization through digitalization
Supply chain decarbonization is one of the most impactful measures companies need to take to mitigate climate change. However, decarbonization at-scale is challenged by a perceived lack of accessibility to relevant and accurate data. Hence, many stakeholders are left behind with almost no hope to strategize their path towards a climate friendly business ecosystem. This session will focus on how digitization is employed to provide ways and means for decarbonization to gain a robust foothold within the logistics' corporate value chain. Hear how AWS customers are taking data-driven approach and leveraging purpose-built technological solutions from AWS to proactively implement a strategy to decarbonize their supply chain.