Speaker Details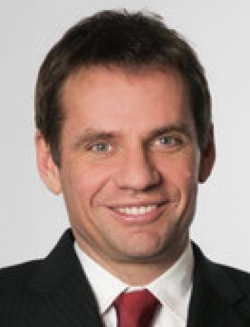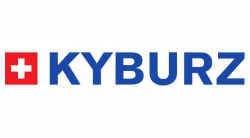 Martin Kyburz
Martin is an electrical engineer and founder of Kyburz Switzerland AG – a Swiss company that has focused on the development and production of electric three- and four-wheel vehicles for 31 years. He is passionate about finding solutions for the needs and troubles of postal delivery and other logistics companies. More than 22,000 of his company's vehicles are in use worldwide, the most famous being the award-winning KYBURZ DXP.
---
Presentation
Redeploying vehicles and recycling batteries at Kyburz Switzerland
The trusted and efficient Kyburz DXP vehicles come back from their 7 years of postal service with batteries which are still very healthy. To reduce resource use and still provide customers with the reliable service which they depend on, Kyburz performs factory refurbishment of the vehicles and offers them back to market at competitive prices with full guarantees. Batteries that can no longer fulfil the requirements are into energy storage systems (ESS). The batteries which are no longer able to perform reliably in vehicle or as ESS are recycled in-house using an innovative process which reclaims 90% of their materials.