Speaker Details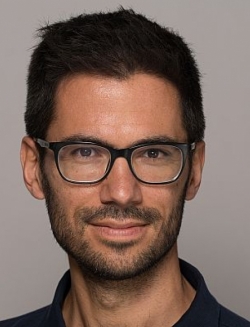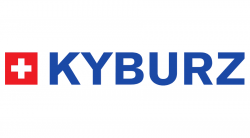 Erik Wilhelm
Dr. Erik Wilhelm is the Head of Research at Kyburz Switzerland's development department and is responsible for self-driving system engineering. He earned his PhD from the ETH-Zurich while studying multi-criteria vehicle design, data analytics, and control optimization. While in Zürich, Dr. Wilhelm co-founded a start-up in vehicle telematics for reducing on-road energy use. His post-doctoral research was performed at the Massachusetts Institute of Technology in the Field Intelligence Lab and he held an Assistant Professorship at the Singapore University of Technology and Design.
---
Presentation
How to use robots to move material economically
In 2023 Kyburz Switzerland AG deployed an indoor/outdoor capable AGV at a customer site with the mission of moving up to 2 Tonnes of material between the warehouse and production facilities. This presentation will focus on the opportunities and challenges surrounding autonomous material transport, with emphasis on how the lessons-learned can be abstracted to other manufacturing sites. Both the economics and social aspects of autonomous ground vehicles will be discussed. Kyburz Switzerland AG – a well-established manufacturer of electric delivery vehicles – will also describe technical details relevant to others developing self-driving systems.