Speaker Details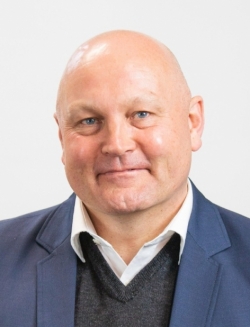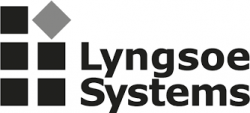 Martin Starup
Martin Starup has more than 30 years of business experience within the IT-industry focusing on developing businesses, business relations and driving joined business opportunities with companies in the Postal, Logistics and Retail area. His experience has made him an expert when it comes to identifying valuable business opportunities in the link between the logistics provider and their Retail clients. Through his experience in business- and sales management, Martin Starup has built a vast network of successful client relationships and likeminded peers.
---
Presentation
The super-efficient warehouse
Do you have a solution where all available data are in systems of records such as WMS, TMS and others? A setup where the data entry consists of API integrations from other systems, manual entry or barcode scanning? Are inaccuracies being inherited from system to system? If so, all these issues will cause extra work, poor utilization of capacity, errors, lost sale and inventory. These problems make it impossible to provide accurate data to customers tracking solutions, run a cost-efficient operation and it reduces the ability to beat the competition. Imagine a warehouse where you know where every item is in real time!