Speaker Details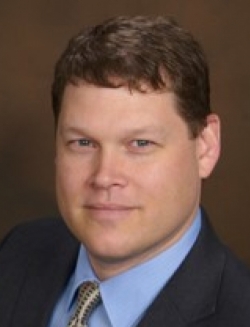 JP Thorpe
JP Thorpe is responsible for leading solution development for BlueCrest's global parcel sortation business. He has driven the implementation of a wide variety of automated sortation solutions to both global postal providers and private organizations. JPs industry knowledge brings constant innovation to parcel sortation solutions needed in response to the continuous growth of E-commerce parcel volume.
---
Presentation
Automation optimization is required in an increasing cost environment
As the industry continues to drive efficiency throughout the value stream, the definition of automation continues to expand to include linkages between data, work flow, and intralogistics. This conversation considers how automation can be applied at various scales to streamline data collection, drive efficient processes, eliminate process duplication, and add visibility to operations for continuous improvement. Business logic is further applied to streamline main workflows, and to identify and drive productivity in exception work flows.