Speaker Details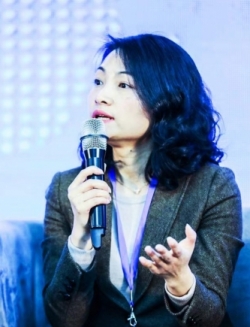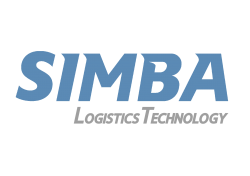 Landy Zhao
Landy Zhao has extensive management experience and dazzling career experience. She has spent ten years investigating the volume and demand of the logistics automation market in nearly 30 countries and regions, and visited 95% of the world's advanced logistics automation enterprises. She also managed the International BU of DAMON GROUP(SH68836) and obtained her PhD of HEC LIEGE. Today she is the CEO of SIMBA TECH, and will bring us a ground-breaking product today.
---
Presentation
Evolution of cross-belt technology
Cross-belt is the most popular and proven sorting technology nowadays. High capacity and quantity of destination are the most distinguished feature. As times progress, more and more demand for parcel centres is exploding, such as higher throughput, a wider range of package sizes and types, and more restricted site space. Simba has made a lot of application innovations based on CBS technology and we will share these results at the show.