Speaker Details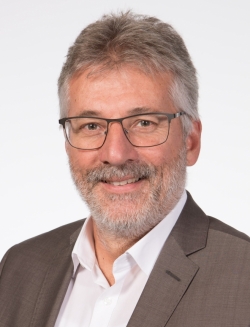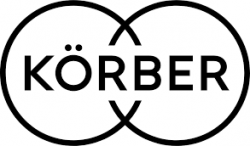 Thorsten Bohn
Thorsten Bohn is a determined sales specialist with 20+ years of experience in consultative mail and parcel sales. Started in 2000 as Product Manager followed by Sales Manager and Key Account Manager with responsibilities for various European and international postal and parcel customers. Profound knowledge of CEP automation industry. Since 2017 Head of Sales for the parcel and mail division of Körber Supply Chain.
---
Presentation
How robotics and AI revolutionize parcel sorting center operations
Robotics and artificial intelligence (AI) ushered in a radical revolution in parcel sorting center operations – by automating sorting processes, enhancing efficiency, and improving accuracy. With these technological advances, the future of automated sort centers looks bright. Robotic systems with computer vision can quickly identify and sort packages, while AI-powered predictive analytics optimizes operations. As technology continues to evolve, automated sort centers have the potential to significantly enhance the speed and accuracy of parcel sorting, enhancing the overall efficiency of logistical processes. Join us for a captivating session that explores the transformative impact of robotics and AI on parcel sorting centers and the exciting possibilities that lie ahead.