Speaker Details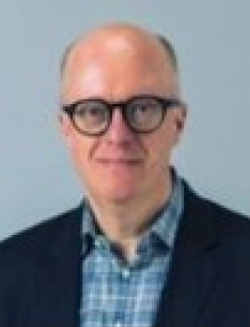 Gary Winter
Gary Winter is a parcels industry veteran with over 20 years' experience in mail and e-commerce home delivery, including working for major carriers (Royal Mail, Parcelforce, UK Mail) and major industry suppliers (Pitney Bowes, Unipart). Gary has held roles in product management, business development, and senior leadership as Sales & Marketing Director at Hermes. Prior to joining Quadient, Gary was Parcel Services Director and ran the Collect+ network of over 7,000 PUDO locations for PayPoint. His role at Quadient is to drive the parcel locker strategy worldwide and help grow its presence in the smart parcel locker market.
---
Presentation
Could regulation drive open locker network growth?
Carbon neutral goals have brought innovations to existing carrier models. As various countries consider regulations to reinforce climate initiatives, carriers will be pushed to further rethink their strategies. An open locker network shared by more than one carrier can reduce environmental impact by consolidating first mile and last mile deliveries. This session will review the roll-out and usage of the successful Japanese network, including consumer survey results. We will review the potential climate impact and the added operational benefits of an open locker network and review implementation factors based on market behaviour and carrier profiles.