Speaker Details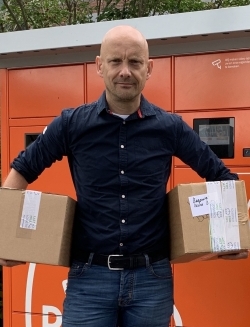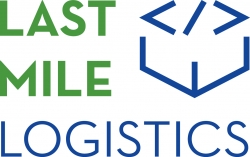 Bart Sebregts
Bart holds a bachelor's degree in Engineering and has owned his own security company since 2000 (Secured by web BV). He started Last Mile Logistics (LML) in 2011 and put his first operational parcel machine into the field in 2014. He started doing business with Dutch Royal Post in 2015. And partnered with VDL (a Multi-national in metal sheet production) for such projects. In Q1 2018 he worked on a robot project with autonomous delivery vehicles in a consortium for Norwegian Post. Since 2021 he is also involved in CiPiO, a mutual (VDL and LML) parcel concept at apartment buildings.
---
Presentation
Parcel machines in The Netherlands - opportunities
As the founder of Last Mile Logistics and CiPiO, Bart will talk about the opportunities for carriers and national postal operators and also real-estate owners when starting to work with parcel machines, and also what operational problems they will run into. Bart will also provide his ideas and view on what should happen to speed up and optimize the use of parcel machines, both by national postal operators as well as by consumers and the real-estate owners. Touching topics like legislation, legacies, business model, alternative business models, hubs and combining LEV's with parcel machines will be addressed.