Speaker Details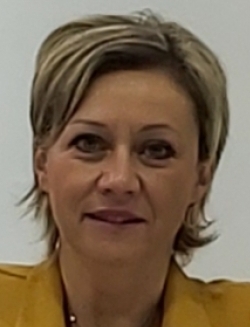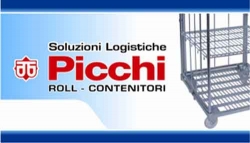 Roberta Picchi
Roberta Picchi is the sister of Nello, the owner of the company. She has been working at the company for 23 years. She is in charge of the sales and marketing department and has seen the company grow over time and develop in the sector. She enjoys talking to customers and providing them with the best solutions.
---
Presentation
Warehousing solution by Picchi
Picchi designs and manufactures wire trolleys and containers mainly used for material handling, order preparation and handling goods in warehouses. Our flexibility to develop customized products based on specific customer needs allows us to serve different sectors (industrial laundries, supermarkets, transport, and logistics sector).