Speaker Details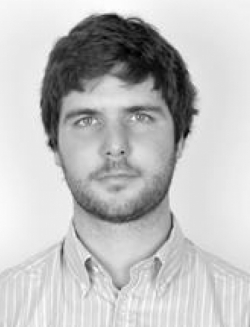 Will Simpson
Client Director in the Postal and Logistics Unit. Will has researched the postal industry for many years and worked with major logistics players across the globe, helping them understand their networks and customers.
---
Presentation
The importance of independent, reliable measurement in driving growth
Quality matters – for your brand and it's market share – and it's consumer that perceive quality. Having a 360' end-to-end view of how your organisation is serving its customers is vital to continued growth. Business leaders cannot lead the transformations required in the dark so investing in dependable, customer-orientated data is a must, and every penny should drive value for your organisation. Let Kantar show you how!