Speaker Details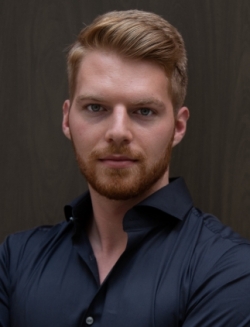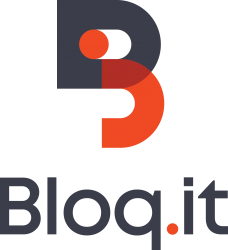 Miha Jagodic
Miha Jagodic is the Co-founder and CEO of Bloq.it, a Portuguese smart locker company founded in 2019. Bloq.it aims to be the best end-to-end solution for smart lockers in the world. The company has partnered with major brands such as Vinted and DHL eCommerce, and it expects to have over 10,000 active lockers in the next 3 years.
---
Presentation
The importance of parcel lockers in second hand life
Our presentation will emphasize the importance of APMs in last mile deliveries for second hand marketplaces, with a focus on the Bloq.it and Vinted Go case study. We will discuss the development of the APM network and the VLocker technology, which helped reduce Vinted's carbon footprint, optimize delivery routes, increase efficiency, and improve customer experience. We will also explore the challenges of implementing APMs in last mile delivery, specifically for a C2C marketplace, and the future of APMs in reducing carbon emissions in last mile deliveries across various industries.