Speaker Details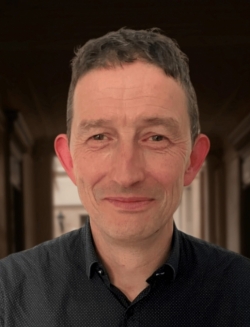 Michael Anderson
With over 20 years' experience in the parcel delivery sector, both with carriers and third party integrators, Michael is a recognized expert in this field. He joins Kardinal to take it to the next level, supporting its international development.
---
Presentation
Peak Season: a new approach to transform your delivery performance
In recent years, postal and parcel delivery operators have faced increasingly challenging and unpredictable peak seasons. Faced with volatile volumes, these industry players often grapple with the difficulty of adequately preparing for this critical period, leading to a significant impact on their service quality and profitability. In response to this challenge, Kardinal has pioneered an innovative approach to support postal and parcel delivery stakeholders in their peak season preparations. By strategically anticipating various scenarios, they can optimize their resources and maximize both profitability and service quality, ensuring a successful peak season!