Speaker Details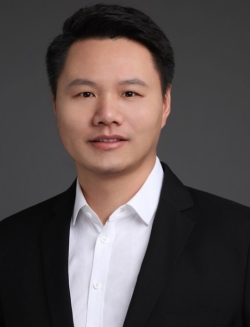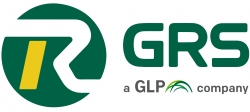 Hongming Chen
Hongming Chen is the SVP and special assistant to GLP's chairman's office, responsible for studying and executing on the Group's strategic initatives (partnership, M&A and new business initiative). Hongming led the new business initiative of robotics services, providing robotics services to GLP's existing warehouse tenants. GLP set up a new company for this new robotics service line in July 2021, and has led this new business unit since. Prior to GLP, Hongming was an Associate Partner at McKinsey & Company. He holds a master's degree from George-August University Goettingen, Germany. He is a chartered CFA.
---
Presentation
Delayering parcel and post delivery
Organizationally, parcel delivery business is a multi-level operation. In typical parcel companies, it is organized in four levels 1) national hubs 2) city hubs 3) district hubs 4) delivery van (delivery man). Pain points of the current model includes lack of scale which makes adoption of robotics / automation difficult in lower levels as well as challenges with repeated tasks of sorting, repeated tasks of quality assurance (QC), and slow delivery times. In this session we will explore how we can solve these challenges and ask the question if we are ready to make the change.