Speaker Details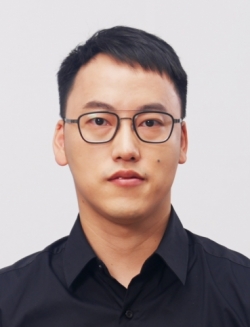 Feng Liu
Alex Liu (Feng Liu), Director of Digital Committee of China International Freight Forwarder Association(CIFA), Board member and Vice President of WallTech (China) Co., Ltd, with dual master's degrees in Electrical Engineering and Computer Science from the New Jersey Institute of Technology, has extensive experience in the design and implementation of cross-border logistics digital solutions, having assisted large freight forwarding companies, national postal groups, and top-tier shipping companies.
---
Presentation
Development and trend of cross-border e-commerce logistics in China
In the dynamic realm of global trade, the proportion of cross-border e-commerce trade within the total share of cross-border trade is expanding year by year. In order to promptly meet the logistics demands of cross-border trade, China's cross-border e-commerce logistics have flourished through better infrastructure, regulations, and technology. This evolution aligns with trends such as trade integration, localization of cross-border services, sustainability of services, and data security. China's innovative approach on cross-border e-commerce logistics shapes efficient global trade and exceptional customer experience.