Speaker Details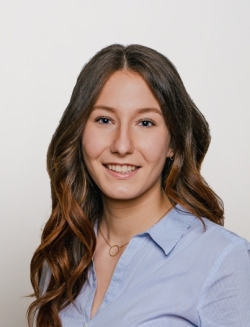 Anja Derkits
Anja is an expert in Innovation and Business Solutions. She is a Blockchain Product Manager, responsible for products like the Crypto stamp. Anja focuses on implementation of Blockchain technology for business and on creating awareness of the importance of digitalization in Post & Parcel Industry.
---
Presentation
Blockchain: how to bring philately into the 21st century
Blockchain technology drives an important change for the Parcel and Post Industry. Many postal organizations made their first steps and utilized the complexity of the Blockchain successfully: from Crypto stamp to track &trace. There is an unlimited potential of the improvement of traceability, increase of the efficiency and minimization of errors and frauds. Variussystems - part of the UPU - is the company that helps bridging traditional postal services with the Blockchain and has a great success story of introducing the Blockchain for Post Industry by doing both printing and IT implementation of the NFT stamp around the globe.