Speaker Details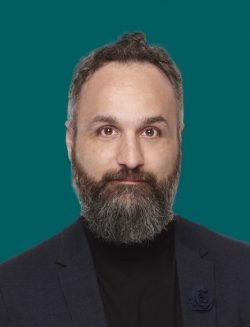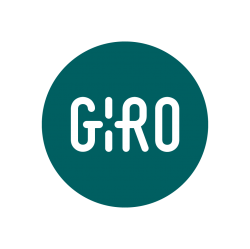 Peter De Santis
Peter is a Project Manager – Expert at GIRO, the maker of the GeoRoute optimization software for parcel and postal routing and operations. His strong technical background, communications skills, and ability to see things from the client's perspective support long-lasting partnerships. With more than 15 years of experience in project management, product development and strategic planning, Peter is dedicated to promoting innovation. At GIRO, he has led strategic software-implementation projects for An Post, Royal Mail and Swiss Post.
---
Presentation
An Post – Successfully redesigning the last mile
In November 2021, An Post launched a program to modernize their processes for planning routes with the GeoRoute software from GIRO. The main goals were to 1. Improve the efficiency of An Post's route designs 2. Enable An Post to react quickly to the changing business landscapes An agile project methodology, a focus on results, and close collaboration between An Post and GIRO were key drivers for the success of this program.