Speaker Details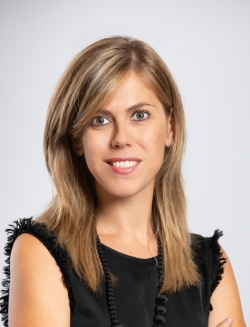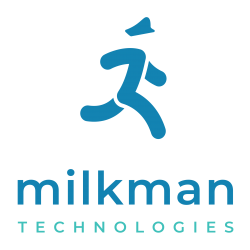 Valentina Russo
With almost 20 years of fervent B2B marketing expertise in the IT software sector, Valentina is the Chief Marketing Officer at Milkman Technologies. She is a highly experienced executive, dedicating her job to accelerating the company's growth in the European logistics market. Her objective is to empower logistics organizations to thrive in an ever-changing landscape, utilizing a resilient supply chain strategy right up to the final mile, ensuring they remain competitive. Throughout her illustrious career, Valentina has demonstrated leadership in managing successful marketing teams, crafting, and executing effective go-to-market strategies, and establishing robust partnerships with strategic players in logistics, technology, and consulting. Armed with a master's degree in European Public Relations, she has left her mark on prominent corporations such as SAP, NEC, and Ericsson. She is excited to share her expertise and insights with the logistics and postal operators' community at the upcoming Parcel and Post Expo in Amsterdam.
---
Presentation
A reliable Milkman always keeps his delivery as promised!
You probably don't remember when the milkman from the local dairy delivered bottles of fresh cold milk to your front porch at dawn. Snug in bed you could hear the glass bottles clinking in those old wire milk baskets as he replaced your empties with full ones. You could count on it like birdsong. Since then, much has changed but the last-mile delivery KPI remains, "deliver on expectations." The Milkman Smart Promise for Last Mile is a cloud-based solution designed to efficiently and sustainably manage last-mile logistics, allowing organizations to optimize the deliveries with better control of the execution.