Speaker Details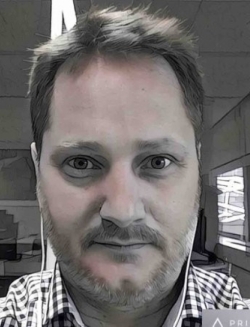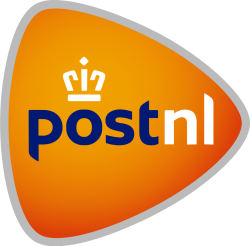 John Vos
John Vos is a Senior Solution Consultant and Platform Owner for Mobile Application Integration at PostNL Holding B.V. Based in The Hague Area, Netherlands, he has been an integral part of PostNL's IT team since January 2019. In his role, John handles technical consultancy and operational responsibilities for various PostNL app projects, ensuring smooth deployment and release of mobile applications for PostNL and its subsidiary companies. He actively collaborates with cross-functional DevOps teams, streamlining processes and contributing to the success of PostNL's Enterprise Mobility strategy. As the Platform Owner, John plays a crucial role in maintaining the efficiency and functionality of the CI/CD-platform for Mobile App Integration and Deployment, as well as the 'PostNL-appstore.' He takes ownership of these platforms, ensuring they meet the evolving needs of the organization and its users. Furthermore, John has a notable accomplishment in his portfolio. He successfully implemented auto-deployment for acceptance deployments within the parcels division, enabling near-real-time deployment for the flagship 'bezorger'-app. This achievement significantly improved the deployment process, allowing faster and more reliable updates to the application. With his deep expertise in mobile application integration and platform ownership, John continues to drive innovation and efficiency within PostNL, providing valuable contributions to the company's ongoing success.
---
Presentation
Device downtime: the biggest problem facing post & parcel companies
Bad weather and heavy traffic may slow down post and parcel (P&P) deliveries, but device downtime can bring them to a halt. This is confirmed by a SOTI study which found that 98% of P&P IT managers deal with issues that delay shipments in a normal week and that P&P employees in Australia lose 15 working hours per month because of downtime. In today's competitive P&P landscape, those who can deliver on time, every time, win the loyalties and dollars of customers. Learn just how damaging device downtime is to the P&P industry and how SOTI can help minimize it.