Speaker Details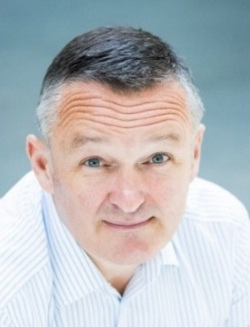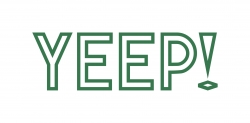 Alan Barrie
Alan has a wealth of experience in designing infrastructure at scale and leading transformational change in the Parcel and Postal sectors. As Royal Mail's Strategy & Design Director he developed the structural plans and delivery methods which underpin today's Royal Mail operation and which are still recognised as the environmental benchmark in the UK. Alan then worked internationally as IPC's Operations & Technology Director, building the eCommerce Interconnect platform which links 186 markets worldwide and which today processes over 6 billion data events per annum . Since returning to the UK Alan's primary focus has been last mile delivery sustainability, advising Transport for London (TfL) and developing a 'clean growth' strategy for eCommerce logistics within the UK capital. He is currently Co-Chair of the Delivering London initiative and Chair of the Stamp Free start-up.
---
Presentation
Solving the City dilemma: Consolidate and collaborate
Cities like London face a double dilemma as they must reduce harmful emissions and also reduce congestion on their streets. Both issues are of equal importance to politicians and policymakers. Transport contributes over 25% of all emissions so parcel delivery growth is seen as a problem as more parcels = more vans = more pollution. Electrification solves the first dilemma but does nothing for the second – a van is a van is a van. So what does a city do to challenge this? Regulate to force change or collaborate with the industry to find ways to deliver more parcels with less road miles? Consolidated delivery to hyper-local PUDO points provides the only viable and scalable alternative to overlapping home deliveries which are wasteful, resource hungry and often inconvenient to the end customer. The parcel industry is facing up to its responsibilities and is on the case, but will carriers go it alone or collaborate to bring the best coverage and convenience to the customer? Will cities work with the industry to facilitate change or be forced to regulate to get the changes they need? YEEP! Is a new UK locker network which is daring to challenge the status quo.