Speaker Details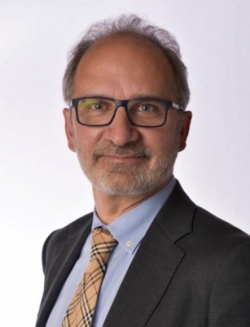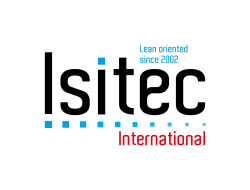 Gilles Poderos
Gilles Poderos, a graduate of a renowned French business school, forged a distinguished career in the postal sector. With over a decade at Pitney Bowes, he excelled as a salesperson, manager, and director in both French and Benelux regions. In 2010, he founded Belgapost sprl in Belgium to aid mail and parcel companies in their strategic development. Joining the ISITEC International group in 2014 through a joint venture, he began as Commercial Director and ascended to Partner and Managing Director, collaborating with CEO Serge Grange to establish the group as a pivotal player in postal solutions in under a decade.
---
Presentation
Highly efficient sorting machine for Tunisian Post
This project aims to manage incoming and outgoing parcels in the airport hub of Tunis Cartage. Thanks to this installation, Isisort+ will handle the process of securing via x-ray : the opening of the bags, control of the parcels, weighing, measurement, reading of the barcode/OCR and the exit of the parcels. Isisort+ is controlled by a PC automaton that communicate directly with Tunisian Post's computer system. Based on the active technology "wheel sorting", this machine is able to handle parcels or polybags from 20g to 15kg, from 120*120*5 to 800*500*500 mm with a speed of 1400 objects/hour to 30 outputs. This system is a first in Africa and was developed jointly between Tunisian Post Office and the design services of Isitec International.