Speaker Details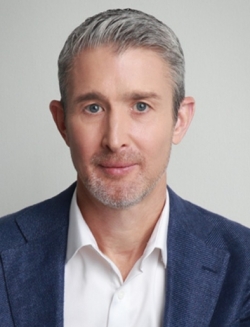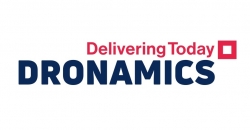 Tim Martin
Tim has led commercial development and strategic sales for several logistics giants before joining Dronamics to lead the commercial team. Tim has a track record of accelerating commercial success across markets spanning Europe, US and Asia.
---
Presentation
Middle-mile and last mile solutions
62% of shoppers expect online orders to arrive in < 3 days; the majority of them within 24 hrs. The need for faster and cheaper deliveries, combined with the urgent need to decarbonize, is putting pressure on postal providers. Drone solutions aren't new - but very few address the middle-mile, where some of the key issues in fulfillment lie. Dronamics, the first cargo drone airline with a license to operate in Europe, has created an all-in-one solution for the middle-mile powered by our long-range cargo drone, a network of droneports and mobile control and cargo systems.