Speaker Details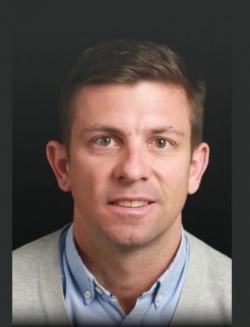 Niall Boyle
Niall joined Auctane in in June 2023 to lead the business development activities in Europe. Niall has a passion for eCommerce and tech and has extensive experience within the eCommerce and carrier logistics industries, having previously held management positions at Groupon and most recently Amazon within the Amazon Shipping Division. Prior to joining Amazon, Niall co-founded and successfully exited a Carrier Aggregation and Delivery Management business in South Africa.
---
Presentation
Resolving returns friction between merchants and consumers
This presentation reveals data on the modern consumer's preferences for handling returns, and hones in on merchants' conflicting, current practices for handling returns – including the introduction of product exchanges into the workflow. Niall will provide strategies and technologies that merchants should adopt to make returns a conversion factor, rather than a friction point, between consumers and merchants.