Conference Program
---
If you would like to register to attend the Parcel+Post Expo and attend the UPU World Leaders Forum, please click here to register for free.
Click here if you would like to purchase a delegate pass for the Parcel + Post Expo Conference and register to attend the free UPU World Leaders Forum.
Session: Monday, October 17
Universal Postal Union World Leaders Forum - Partner to transform - Powering postal digital (r)evolution
Opening of the Forum and welcome
09:30 - 09:35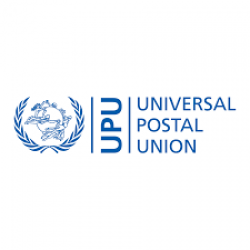 Marjan Osvald
Deputy director general
Universal Postal Union
Switzerland
Session 1: Towards global digital readiness - enabling a powerful digital postal ecosystem
09:35 - 10:25
Digitalization is transforming supply chains and customer needs. These trends are spawning considerable changes in Posts' strategic objectives, requiring them to increase their reliability, transparency, security, sustainability and efficiency to meet new customer expectations. The UPU leads projects that bring together key players to improve the digital capacity and capability of Posts and bridge digital readiness gaps between countries and regions. During this session, panelists will discuss how digital technologies are transforming the industry, and how postal operators can leverage digital tools to provide high-quality customer-focused services, as well as looking at successful UPU-driven projects that can support Posts on their digital transformation journey.
Moderator

Bernhard Bukovc
Chairman
Postal Innovation Platform
France

Venencia Sigauke
Acting general manager, operations and marketing
Zimpost
Zimbabwe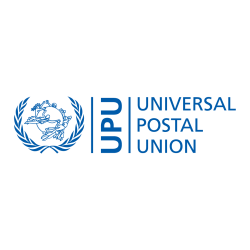 Paul Donohoe
Digital policies and trade coordinator
Universal Postal Union
Switzerland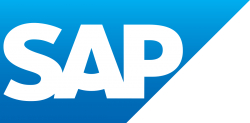 Christoph Kopka
Industry manager for postal and parcel services
SAP
Austria
Session 2: Game-changing emerging technologies - how emerging and advanced digital technologies can re-shape the postal industry
10:40 - 11:30
Together with its members, the UPU has been regularly studying and identifying new technological trends and opportunities, such as the potential and pathways for innovations in postal digital financial services, artificial intelligence, or opportunities in the area of blockchain. Emerging technologies have the power to reshape our industry in a way that was not possible before. For example, interest in blockchain and other distributed ledger technologies (DLTs) has been growing, with more and more Posts exploring the role DLTs may have in their digital growth. The UPU is following these trends and opportunities closely, and panelists will discuss how emerging technologies can help the postal ecosystem create an even stronger network and seize unique opportunities for Posts, their customers, and societies at large.
Moderator

Bernhard Bukovc
Chairman
Postal Innovation Platform
France

Saleh Khan
Programme manager, financial inclusion
Universal Postal Union
Switzerland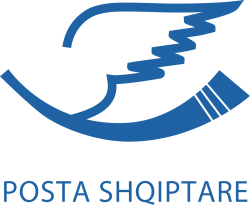 Anisa Kaltanji
CEO
Albanian Post - Posta Shqiptare
Albania

Ian Streule
Partner
Analysys Mason
Na1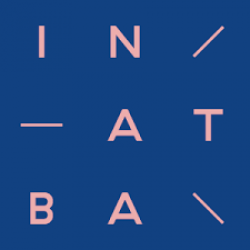 Ricardo Simoes
Managing director
International Association for Trusted Blockchain Applications
Belgium
Session 3: Driving change in the postal sector - how to leverage the enormous partnership potential
11:45 - 12:35
The UPU is committed to working closely with partners from the private sector and across the UN system, alongside industry stakeholders and organizations that share the objectives of inclusive, innovative, sustainable development across its 192 member countries. As of 1 July 2022, private companies are welcome to apply for membership of the UPU's Consultative Committee (CC). Postal stakeholders that are not public postal operators or regulators can now add their voice to the UPU's deliberations through the CC. The panelists will discuss why cross-sector collaboration is growing increasingly important, how these partnerships can drive innovation for the benefit of the global postal ecosystem, and what new CC members expect from this new relationship with the UPU and its member countries.
Moderator

Bernhard Bukovc
Chairman
Postal Innovation Platform
France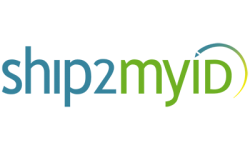 Santosh Gopal
CEO & founder
Ship2MyID
USA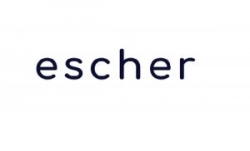 Brody Buhler
CEO
Escher
USA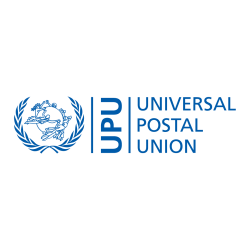 Walter Trezek
Chair
Universal Postal Union Consultative Committee
Austria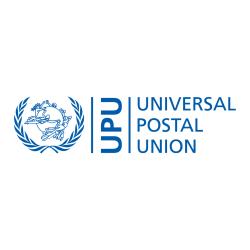 Alexander Thern-Svanberg
Programme manager, resource mobilization and stakeholder engagement
Universal Postal Union
Switzerland
Closing of the Forum morning sessions
12:35 - 12:40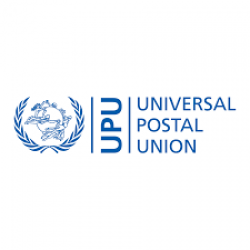 Marjan Osvald
Deputy director general
Universal Postal Union
Switzerland
Postal technology show: Part 1 - Universal Postal Union Postal Technology Centre showcase
14:30 - 15:45
Topics: Domestic Postal System (DPS), International Postal System (IPS), Customs Declaration System (CDS), and electronic advance data.
Moderator

Bernhard Bukovc
Chairman
Postal Innovation Platform
France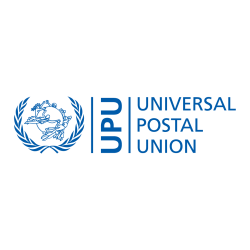 Stéphane Herrmann
Lead TAM, mail products and services, postal technology centre
Universal Postal Union
Switzerland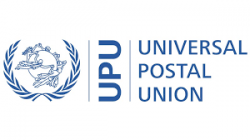 Gustavo Damy
Innovation & partnership development manager
Universal Postal Union
Switzerland
Postal technology show: Part 2 - private sector partner showcase
16:05 - 16:55
Moderator

Bernhard Bukovc
Chairman
Postal Innovation Platform
France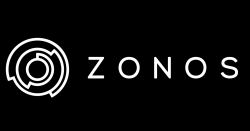 James Marley
Director of enterprise
Zonos
UK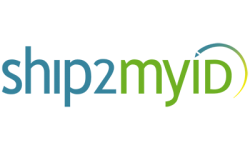 Santosh Gopal
CEO & founder
Ship2MyID
USA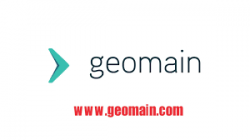 Sol Alavi
Founder
Geomain
USA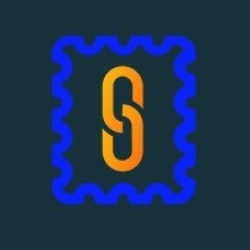 Andrii Shapovalov
CEO
StampsDaq LLC
Poland

Micha Augstein
Board member
Logistic natives
Germany

Egon Veermäe
COO
Eurora Solutions
Estonia
Closing of the Forum
16:55 - 17:00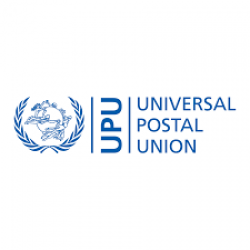 Marjan Osvald
Deputy director general
Universal Postal Union
Switzerland